Disco Events & Freestyle Events
Look for our Concert Events & Music Shows Located Nationwide. This July 21st come kick off the (1st) FIRST, Disco Freestyle Platinum Series at the Palace Theater in Waterbury, CT for the most amazing Disco & Freestyle Concert ever produced. A first time stage experience when Disco meets Freestyle.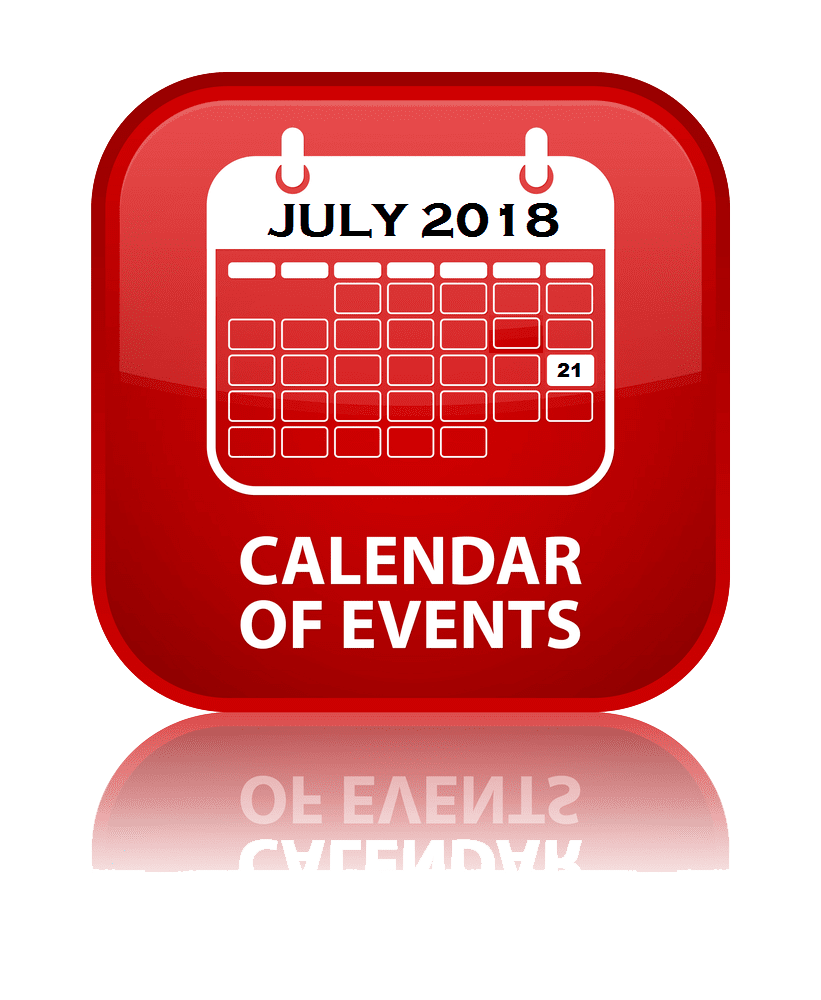 Get The Perks You Deserve…
Don't miss your chance to catch the Disco Freestyle Platinum Series  event when we stops in a city near you!
Want to meet the artists? Choose a VIP package, which will include:
Post Show Meet & Greet and Photo-op
An Exclusive Limited Edition Tour Print & more!
Hurry – Packages Are Limited Availability!
VIP Package contents vary based on offer selected. Check your local event page for more information, full package descriptions, and disclaimers. All offers valid while limited supplies last.
DISCO FREESTYLE PLATINUM SERIES
JULY 21, 2018 – DOORS OPEN AT 7PM
PALACE THEATER, WATERBURY CONNECTICUT
Carol Douglas – "Doctors Orders", "Midnight Love Affair"
Disco Unlimited – 70's, 80's & 90's Live Band
Felipe Rose – "YMCA", "Macho Man"
France Joli – "Come to Me"," Heart to Break the Heart"
Harold Melvins Blue Notes – "The Love I Lost", "Don't Leave Me This Way
George Lamond – "Bad Of The Heart", "Without You"
Judy Torres – "Come Into My Arms", "No Reason To Cry"
TKA – "Louder Then Love", Maria, Tears May Fall, Scars of Love
Tonasia – "Wondering". "Tears of Tears", "Games of Love"
Sergio – "In and Out of Love", "Love on the Freeze"
Featuring music by DJ – Johnny Iovino
Hosted by "Brooklyn's Own" Joe Causi of WCBS 101.1 FM