Harold Melvin Blue Notes – Facebook Page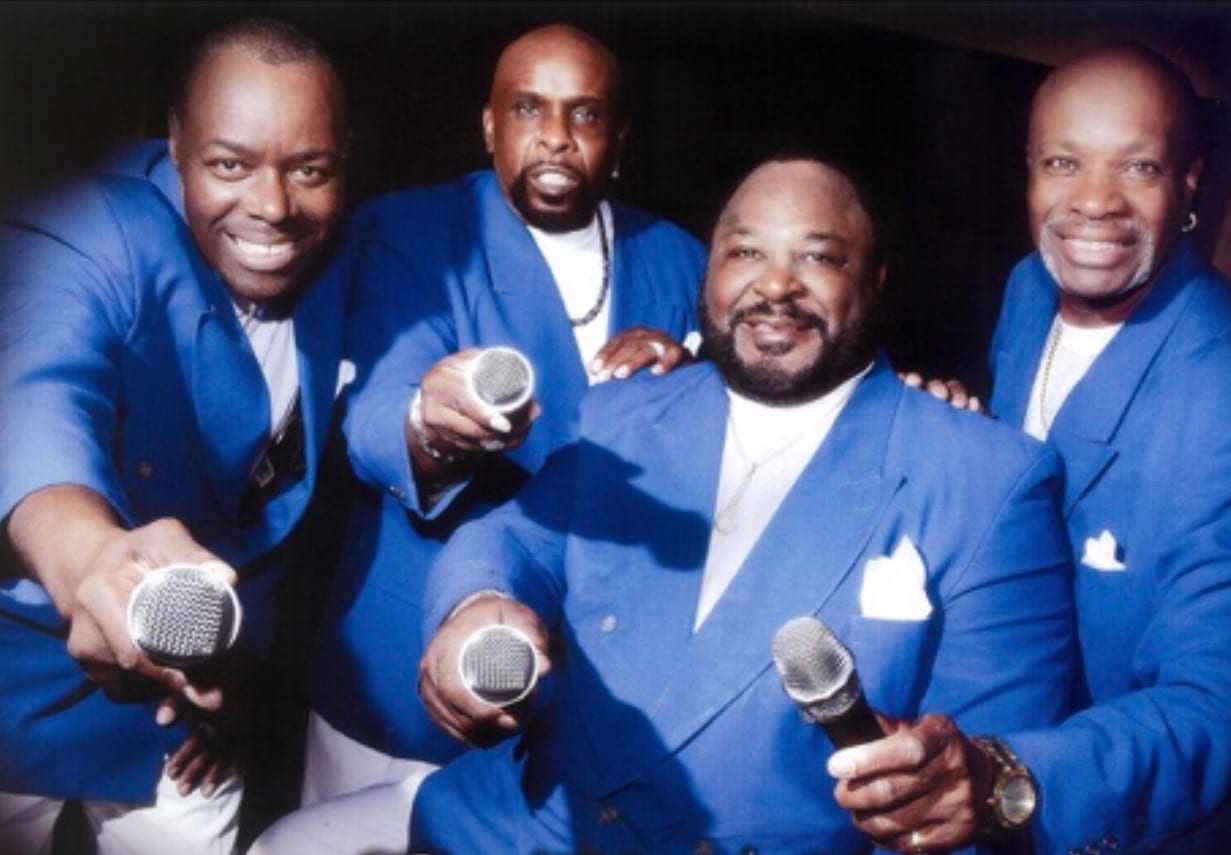 "Come to Me" is a #1 disco hit from 1979 performed by France Joli, who had recorded it at the age of fifteen with producer, Tony Green, who composed the song and briefly sings on it. The track also features the famed Philadelphia session vocalists, The Sweethearts of Sigma Sound. The song was introduced on the album France Joli, which was released in the US on 17 April 1979 on Prelude, and rose to #26. On the Billboard Hot 100. "Come to Me" received a major boost on 7 July when Joli performed it as a last minute replacement for Donna Summer at a concert held on Fire Island, whose estimated audience numbered 5000. France Joli also has other hit songs like "The Heart to Break the Heart"and "Gonna Get Over You."
Disco Unlimited "The #1 Disco Band on The East Coast"- Facebook Page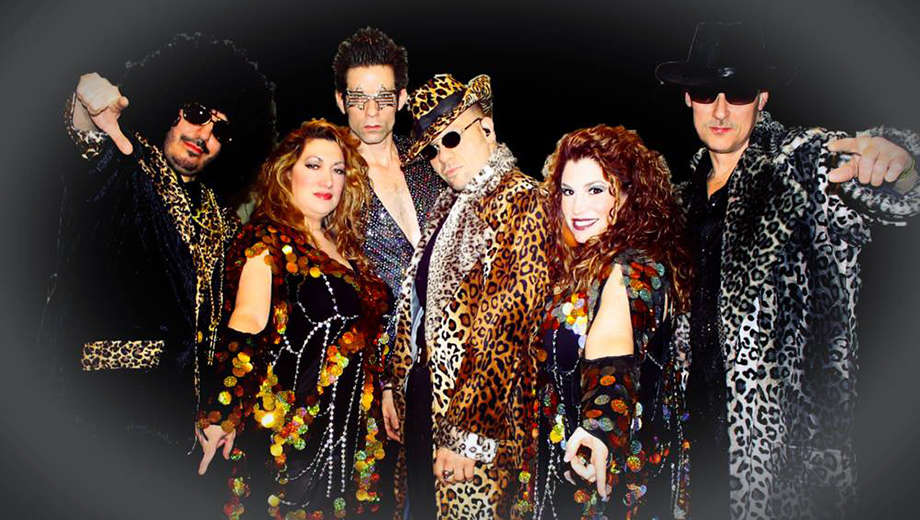 Get ready to Boogie! Disco Unlimited will be here at The Palace Theater!!
Disco Unlimited has become the hottest disco show and dance band on the East Coast. Capturing a time in music that to this day has not been matched, Disco Unlimited will exhilarate you with their powerful vocals, tight harmonies and dance grooves, and instantly transport you to a time when Saturday nights meant white suits and platform shoes and the best music.
Felipe Native American of Village People Fame – Facebook Page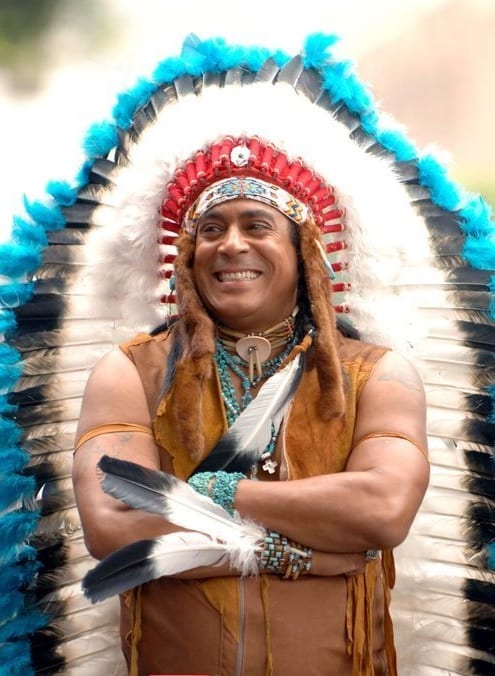 In 1977, Village People had their first hit with "San Francisco", although this song became a hit only in the United Kingdom. Then in 1978 they had their first hits in the U.S. with "Macho Man" followed by "Y.M.C.A."
In the 1980's, Rose sang and danced for the Latin music maestro Tito Puente and he also starred in a regional theater production of West Side Story. In 1996, Rose started the Tomahawk Group, an entertainment and recording company which handles the Village People's releases and songs. The company is also in charge of the group's many engagements.
OUR FREESTYLE ARTISTS