Disco Freestyle Platinum Series
Join us for our 1st highly anticipated Disco Freestyle Platinum Series event in the State of Connecticut at the Palace Theater in Waterbury with the hottest Disco & Freestyle acts of the 70's, 80's & 90's  Live On Stage. Don't Miss Your Chance to SEE your Favorite Disco & Freestyle Artists from the Yesteryear's.
Hosting this Spectacular Event is "Brooklyn's Own" Joe Causi of CBS 101.1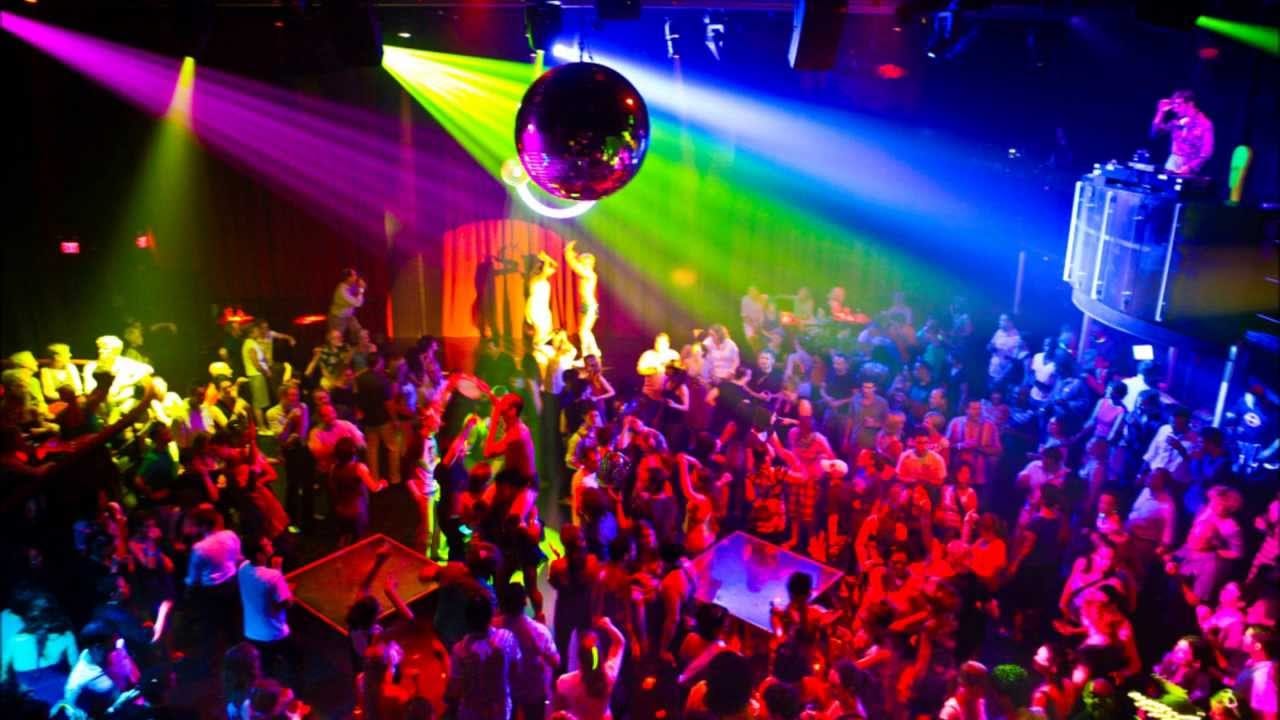 Come on Connecticut, Its time to Rock the House. This Concert Event is in Waterbury CT at the VERY Beautiful and Renovated Palace Theater. This theater hosts 2600 people and YOU aren't going to be able to sit still. Bring YOUR Boggie Shoes & Join the Party! The Music artists are booked and the line up is Crazy Hot. Don't wait till the Event is here. Grab the Best seats in the House TODAY!
Disco Performances
Carol Douglas
Disco Unlimited – The #1 Disco Band on The East Coast
Felipe Rose (Native American of The Village People Fame)
France Joli – The Queen of Disco
Harold Melvins Blue Notes
Freestyle Performers
Judy Torres – The Queen of Freestyle
George Lamond
Sergio
TKA
Tonasia
Freestyle & Disco Concerts & Theaters
So you Love Freestyle Music and listen to Disco Music. Then this is the Concert for YOU! All on (1) one stage performing live all of your favorite Music Artists. Don't miss this Spectacular Event on July 21st. Get YOUR tickets TODAY.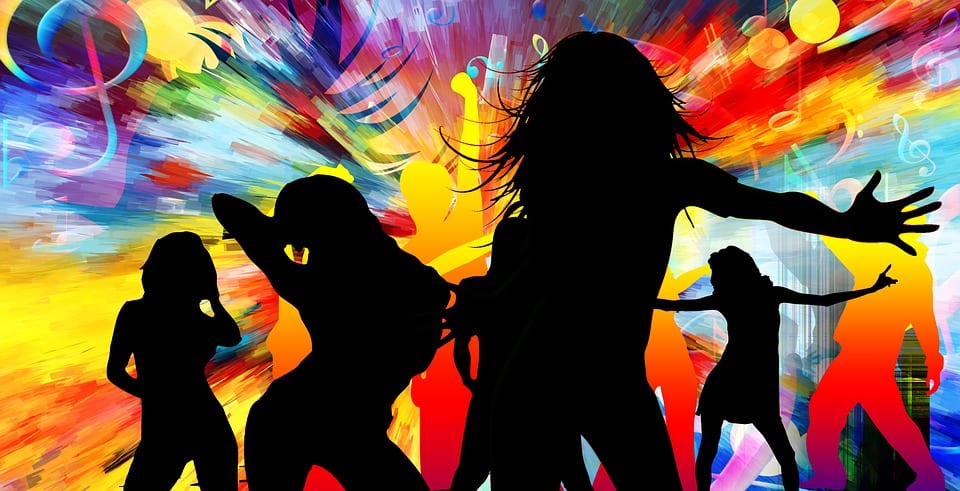 We at Haus Promotions are excited to bring this Disco & Freestyle Explosion to the great State of Connecticut. With the support of local community thru its members & local municipalities we want to extend our gratitude to State Officials, Law Enforcement, Fire Fighters, Military & Veterans for YOUR service. Please call (888)-4-PROMOTIONS / (888)-477-6668 for a Special Promo-Code. We thank you for YOUR past & present services.
The Most HIGHLY Anticipated Disco & Freestyle Concert of the Summer !!
Only at the Palace Theater in Waterbury, Connecticut – JULY 21ST