Disco Freestyle Platinum Series
DISCO/FREESTYLE CONCERT CANCELED – 07/21
Due to other Disco/Freestyle Concerts surrounding this concert utilizing some of the same artists we have decided to forfeit our position and cancel this concert in Waterbury, CT. We deeply apologize for the inconvenience and all associated fees for tickets will be returned to your financial institutions. We know that you will continue to support your Disco/Freestyle Artists & look forward to sharing our concerts with you in the future.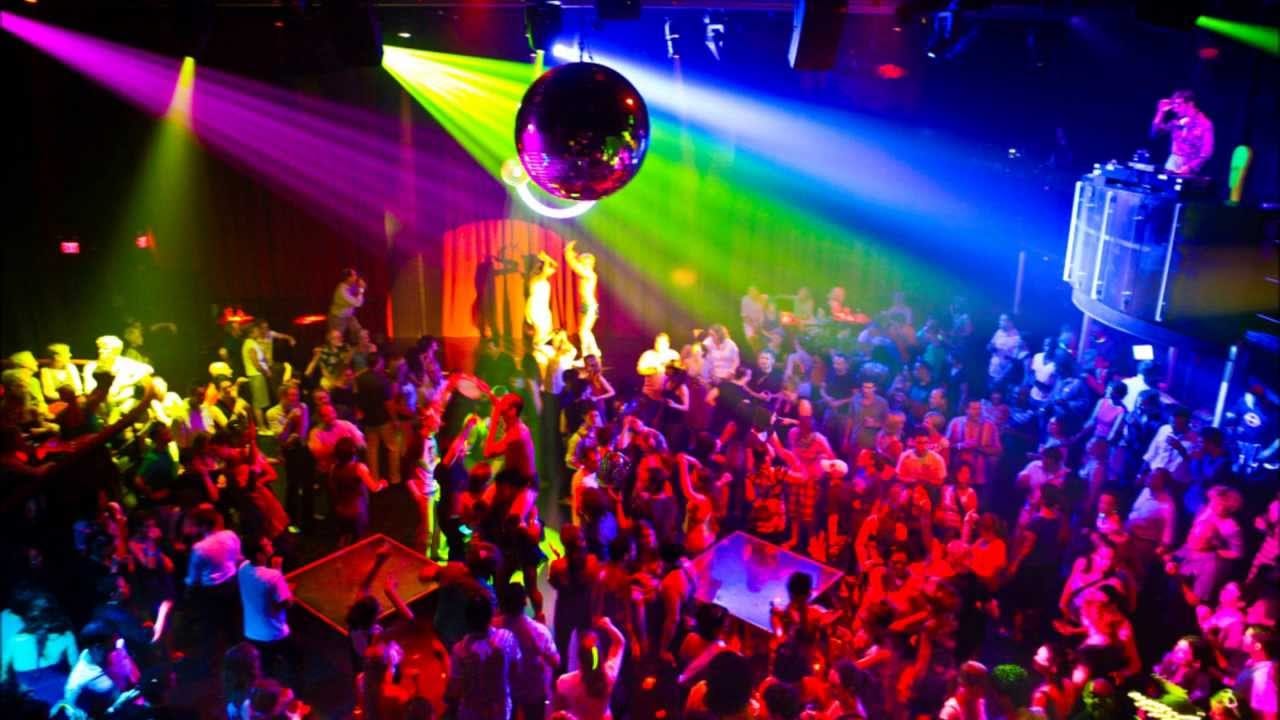 Freestyle & Disco Concerts & Theaters
So you Love Freestyle Music and listen to Disco Music. Then when this Concert comes to YOU, Grab YOUR Tickets! All your favorite Disco & Freestyle Music Artists all on (1) one stage performing live in front of YOU!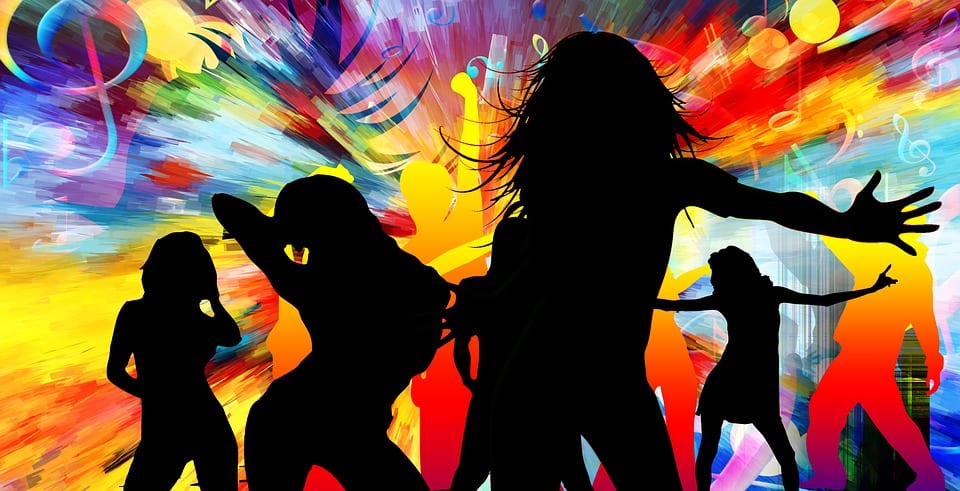 We at Haus Promotions are excited to bring Disco & Freestyle Dance Music back to the People whom LOVE it ! With the support of local community thru its members & local municipalities we want to extend our gratitude to State Officials, Law Enforcement, Fire Fighters, Military & Veterans for YOUR service. Please call (888)-4-PROMOTIONS / (888)-477-6668 for a Special Promo-Code when attending our Venues. We thank you for YOUR past & present services.